MPSJ String Orchestra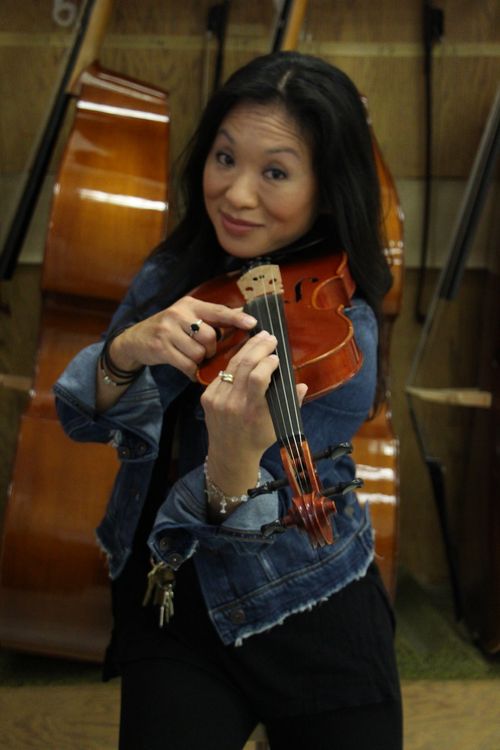 Hello String Orchestra members and welcome to a new year at Michael Power St. Joseph High School. 
Due to the restrictions of Covid-19 we are unable to meet afterschool.  Credit classes are still running so I am looking forward to seeing many of you in class throughout the year.  In the meantime we will aim to get a virtual group together and start recording some music.  Listen for announcements and  good luck everyone as we navigate this new way of living and learning.
Have questions? 
Find Mrs. Foley or email joojoo.foley@tcdsb.org
This year's Grade 8 Open House was a huge success.  Performances by our Drum Line and Special Strings were outstanding and very well received by an appreciative audience.  Thank you to everyone who participated and especially those who stayed on to answer questions and continue the musical interludes in our music corridor.  Great job everyone!
SPECIAL STRINGS - CBC Music Class Challenge
Our Hallelujah video is LIVE on YouTube!  Thank you Special Strings members, Ms. Fadi, the E.A.s and all the lovely students from Special Ed, our student volunteers who go and perform for them, Roann and his advice and help with the audio, all our student videographers and Marco Ordonez for all his assistance with the cutting and editing of the video.  Thank you also to CBC for the opportunity to showcase our students in a way that brings harmony, joy and inclusivity.  Way to go everyone!
WELCOME TO A DAY IN THE LIFE - A video project combining the talented students from Ms. Lofranco's Grade 9 drama class and members from Special Strings performing an arrangement of Cider House Rules.