POWER ROCKS 2021 Virtual Edition
Coming Soon: Power Rocks 2021 Virtual Edition
Check out our Grade 9 Strings from Quad 1 performing Seed in the Ground for The CBC Music Class Challenge.  Great job everyone!  #cbcmusicclass
Also featuring our Power Rocks performers singing You're Still the One.  This is our Senior Vocal Entry for the CBC Music Class Challenge.  Good luck everyone and fingers crossed.  I think we are definite contenders this year!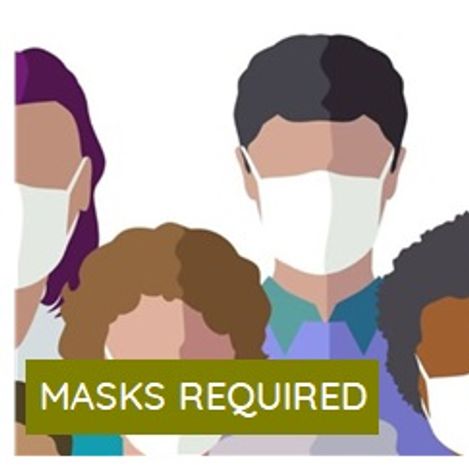 Back to School in 2020
a new normal
School in 2020 certainly looks different than any other year.  We still aim to provide opportunities in music here at Michael Power St. Joseph High School.  Looking forward to some new and innovative ways to get involved and continue making music.  Stay tuned for what's to come ahead!
Music Students Represent at the Annual Angel Foundation Gala